Click here to see my 12-14 months!!
At the Park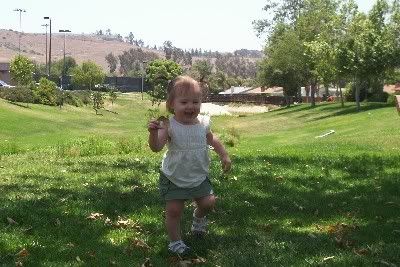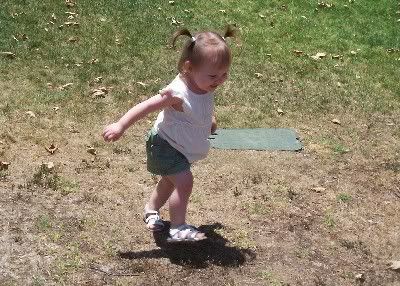 Shhh... The Princess Is Sleeping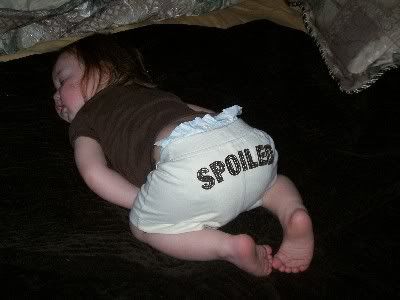 At the Aquarium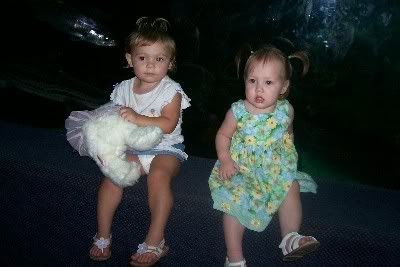 At the Beach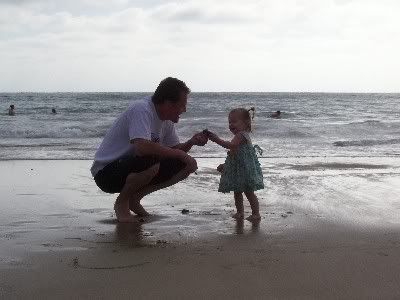 Breakfast with my Cousin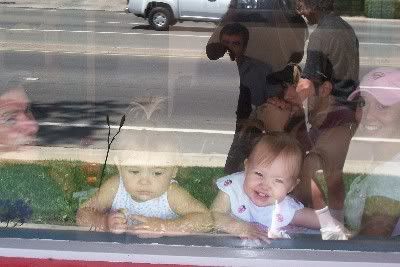 At Balboa Park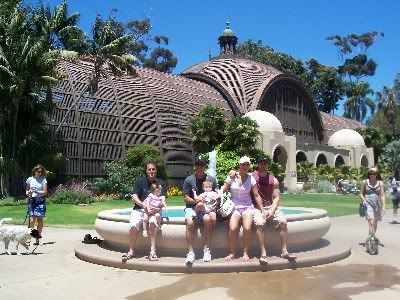 With My Papa
My Titi, Nana, and Tatie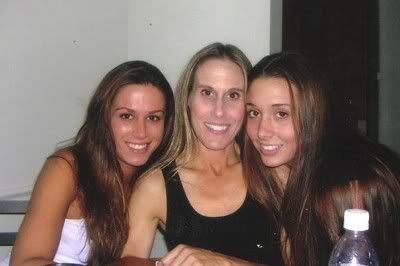 My Cousins, Tyson and Logan
Titi and Tyson
Can't A Girl Get Any Privacy?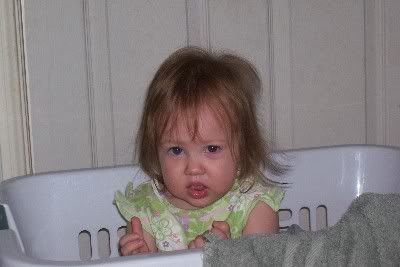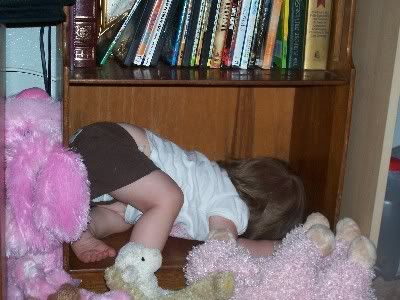 Our Ambitious Independence Day Grill Was A Delicious Success!
My Favorite Pastime - Exploring Mom's Purse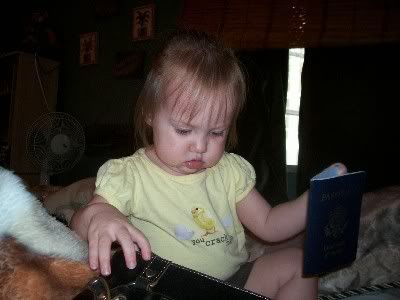 Hmmm... I wonder what this plastic one is for
The Child We Haven't Told Anyone About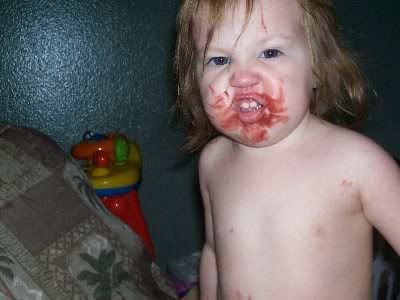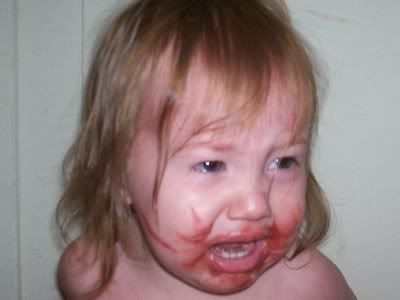 Does This Lipstick Make Me Look Pale?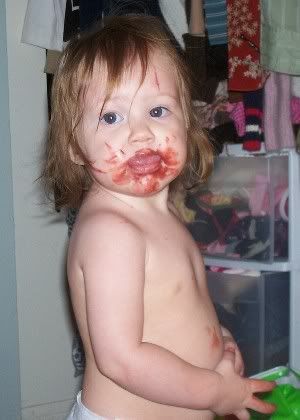 Loungin' in My New Chair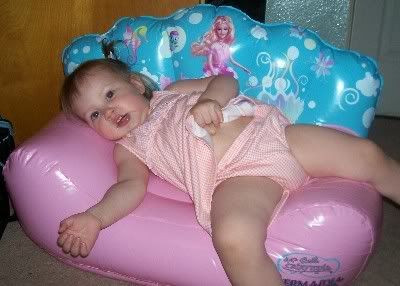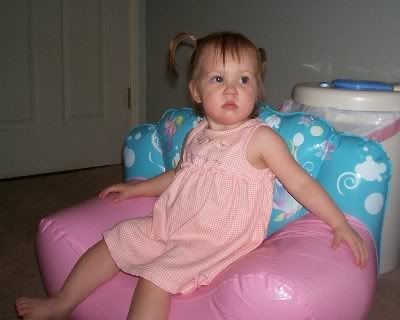 Sportin' My New Threads
Photoshopped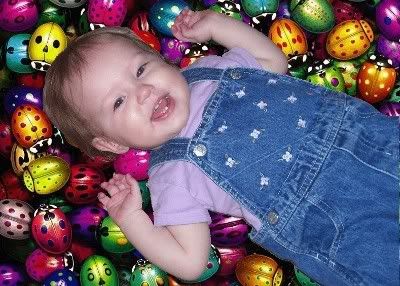 A Couple More From My 1st Birthday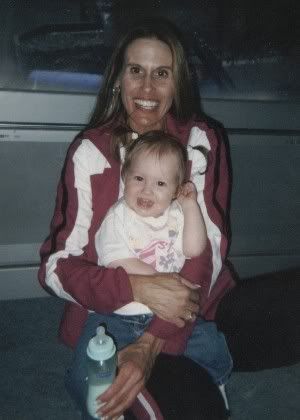 It's So Exhausting Being One