Christmas at Grandma and Grandpa's House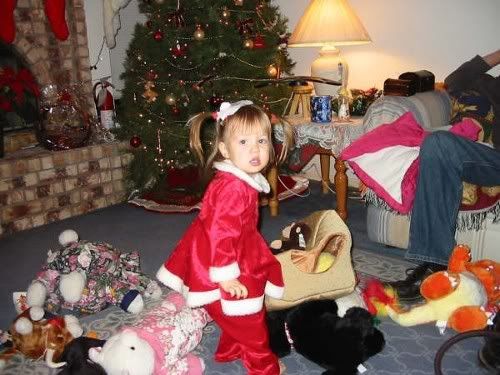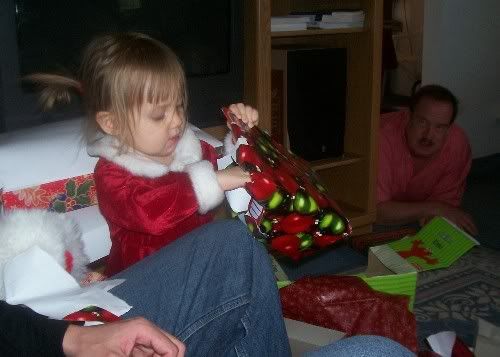 Camera Delay? Hopefully. This Wasn't The Gift Reaction We Were Shooting For...
Aunt Tiffany and Great-Grandpa Warren
Awesome Gift!
Silly Grandpa, Guns Aren't For Kids...
He Made Me Do it...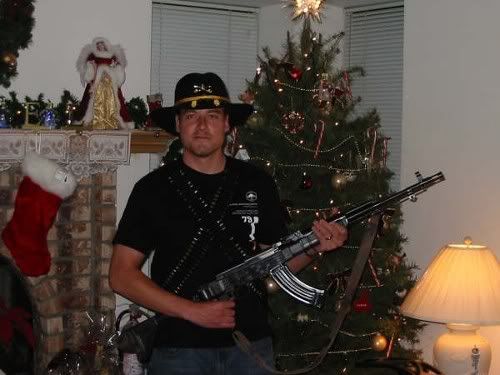 We Finally Meet Lauralee! Yay!
Was That Water Or Vodka You Ordered At Dinner, Kennedy?
Thank You for the Gifts, Aunt Lauralee!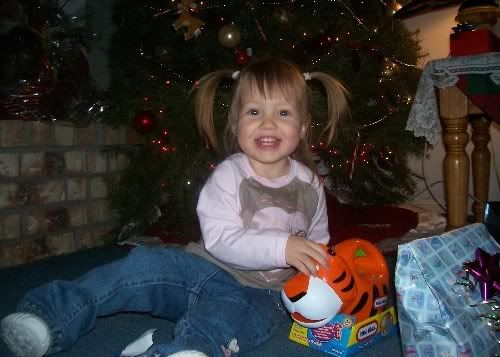 The I-10 Mystery (warning: spoiler)
225 Miles of Enticing Billboards.
225 Miles of Building Suspense.
What Could It Be?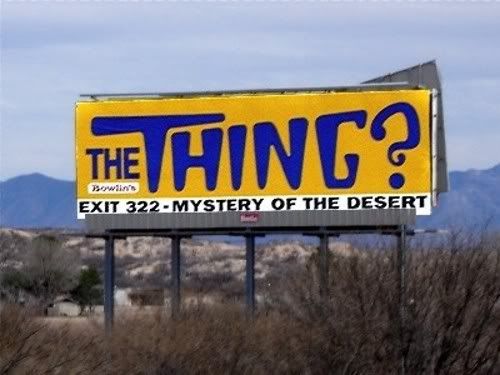 Alien Conspiracy?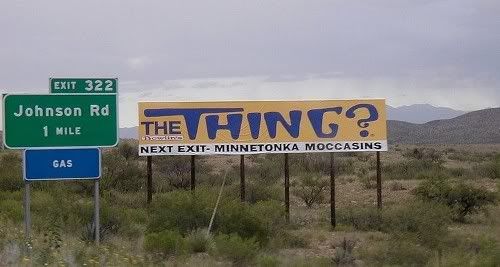 Should We Stop?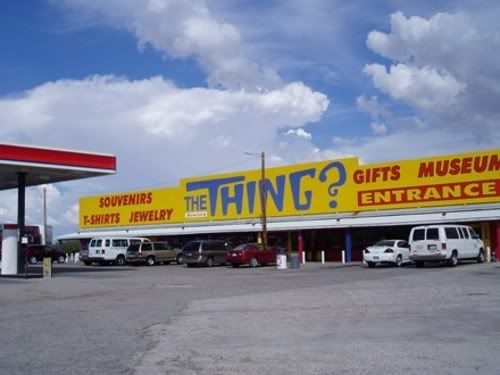 Hmmm... A Dollar Per Person. Maybe We Should Just Google it When We Get Home.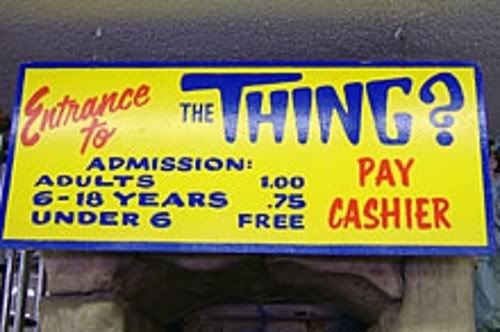 The Suspense is Killing Us...
A Mummy? Is it Real? Is it Paper Mache? How Disappointing.
There's A Sucker Born Every Minute... At Least We Didn't Fall Victim To Their Souvenir Trap.
The Cat Came Back! She Wouldn't Stay Away!
With Nana
Bathtime