Click here to see my first 6 months!!
Six Months Old
Sweet Potatoes
September 28, 2006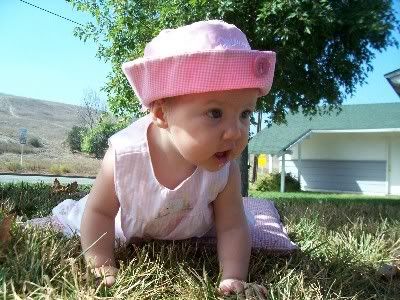 First Trip to the Park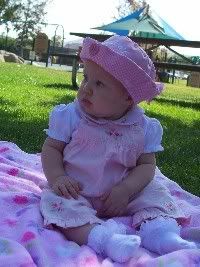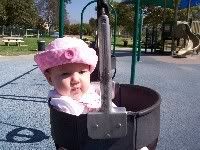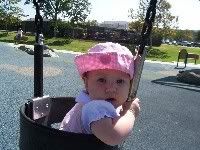 Mom, you're embarrassing me in front of the other kids.
The Cookie Bandit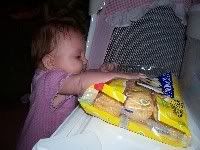 The Culprit - Caught in Action!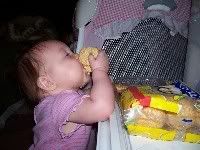 Pay no attention to the cookie behind my hand. (No, we don't feed her cookies. I just couldn't help but capture this moment of discovery.)
Spa Treatment
With Daddy
The Pumpkin Patch at Bate's Nut Farm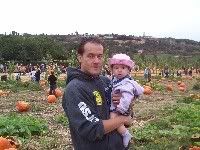 Lake Wohlford
The Park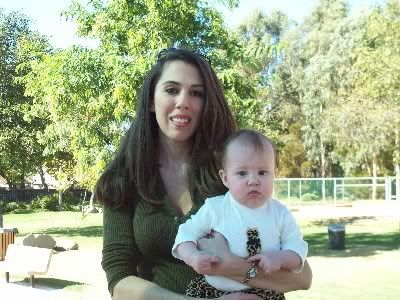 Lake Poway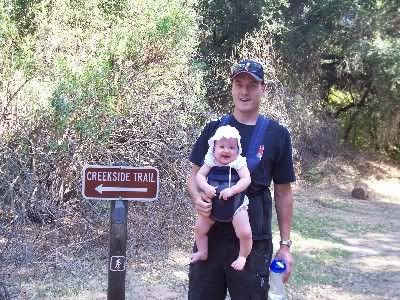 Got Carrots?
Seaport Village
Sporting My New Threads
Thank you Grandma and Grandpa Isaacs!
First Christmas Pictures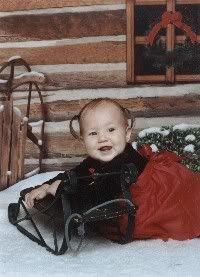 With Nana
Us Again
"Thanks for the Playpen, Grandma & Grandpa!"
Christmas 2006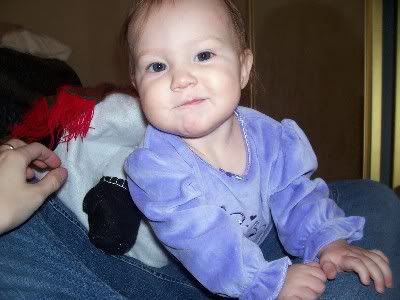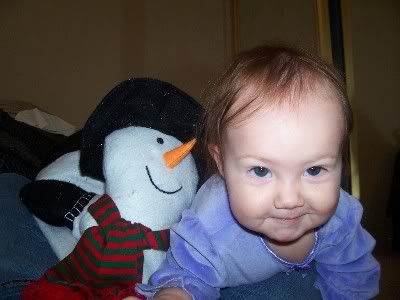 Boys will be boys
Twins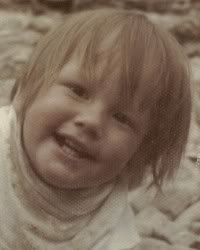 So Purty
Mmmmm... pasta