Harbor Island
Going down to the bay is a family favorite. You can't beat the view. I love the huge magnolia trees on Harbor Island.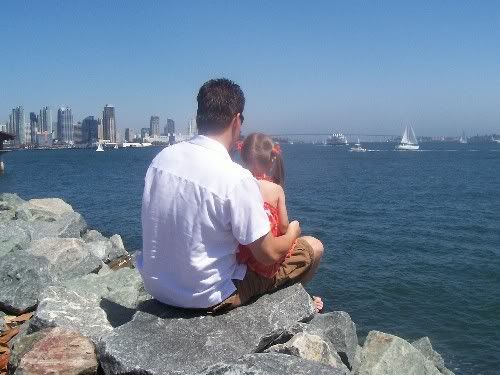 Coronado Island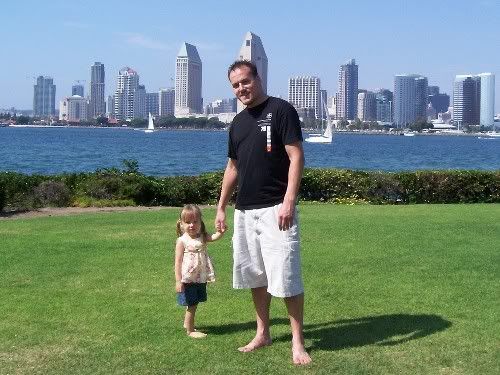 A beautiful spot. Yes, the Hyatt is growing out of Kennedy's head, but sometimes, you just have to capture the moment.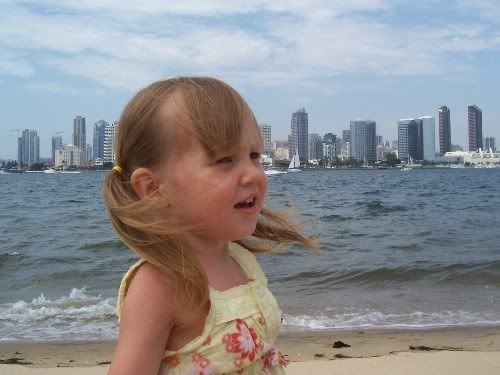 We found this small jewel of a beach on Coronado Island. It was nearly deserted, which was strange for a weekend and the busy area we were in. I think God planned it that way to give us the gift of these wonderful photos and memories of a perfect day.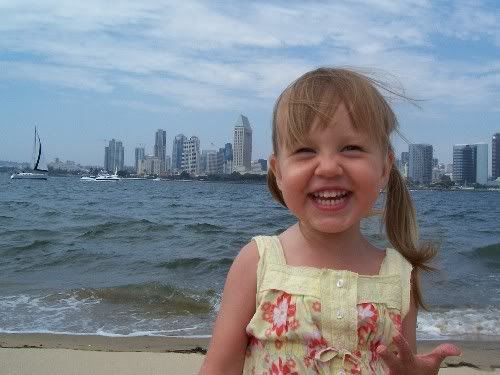 Palms - they grow in the darndest places.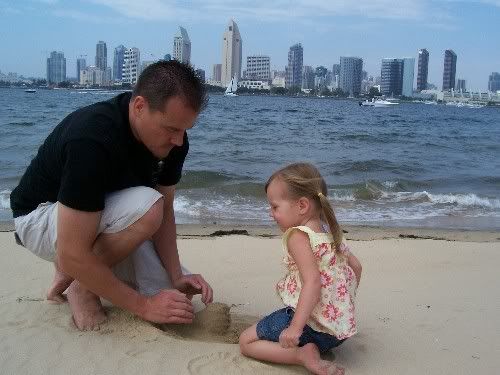 At the Park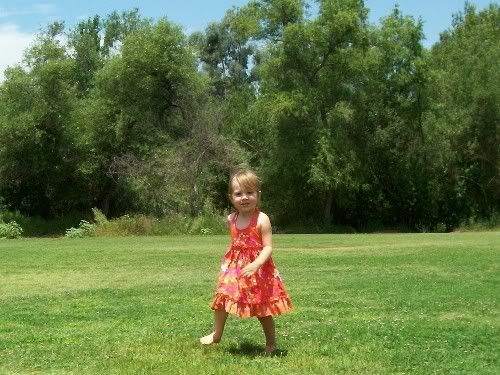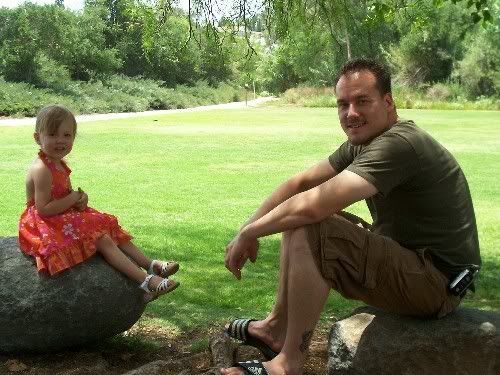 Pasta Smile...
...every child has to have one.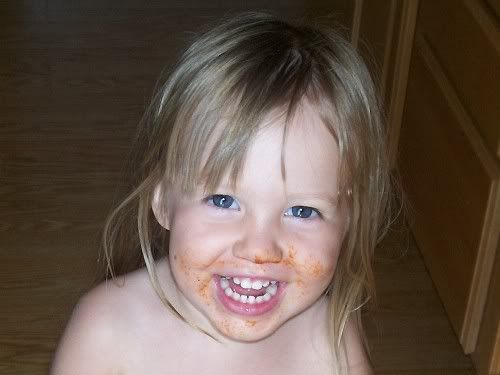 With my Cousins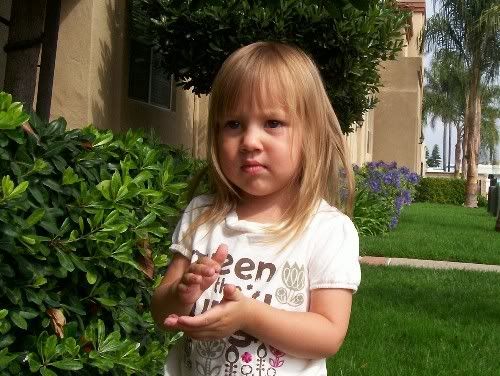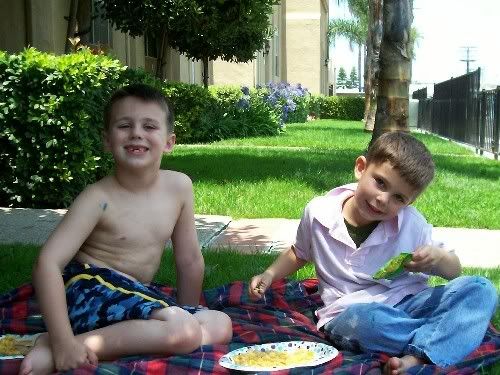 Gianna's Here!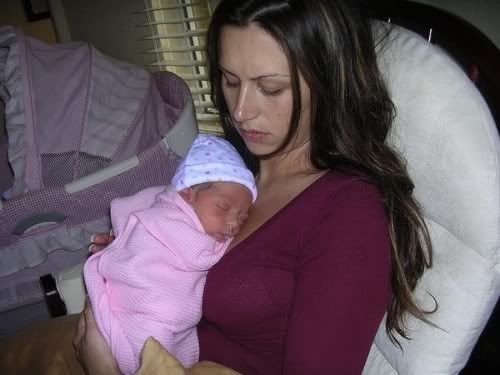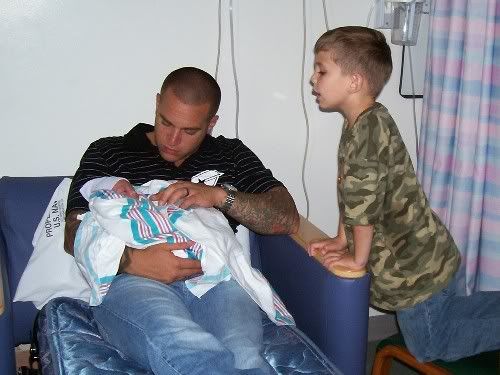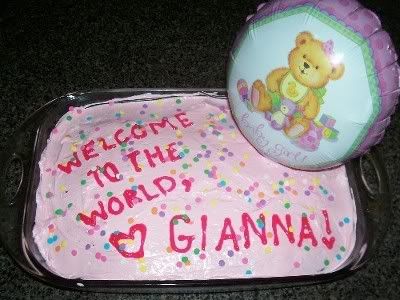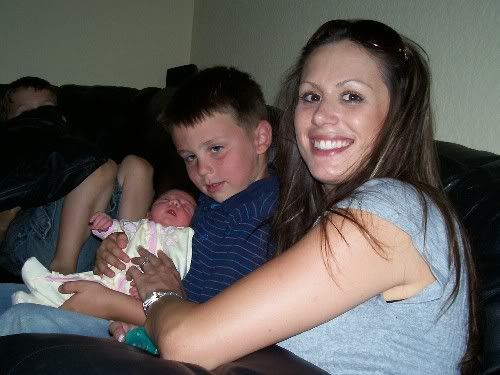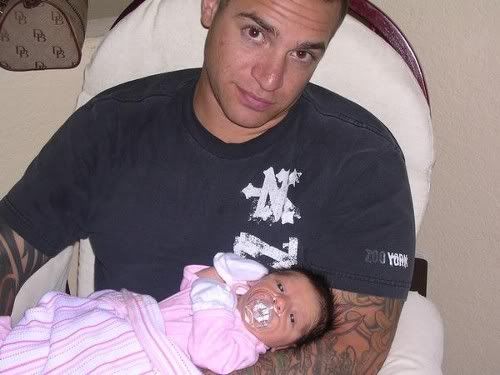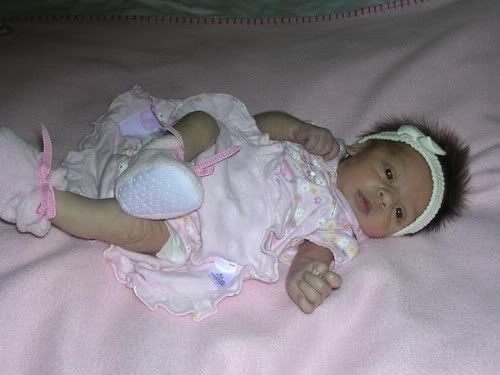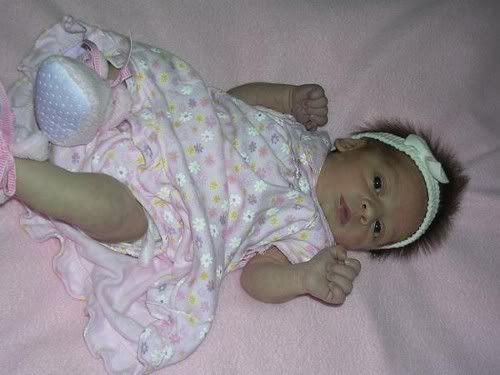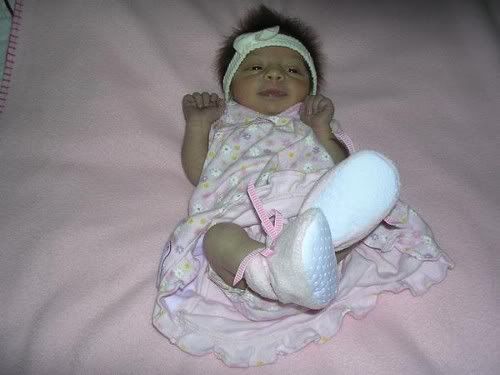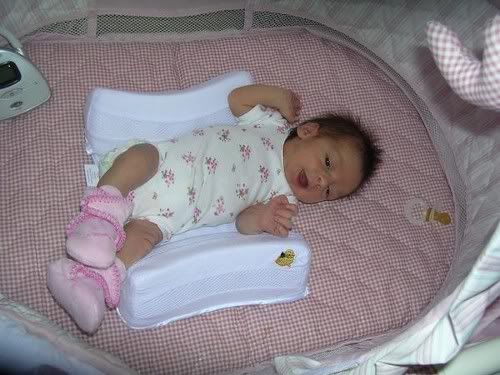 The Shamu Rocks night show at SeaWorld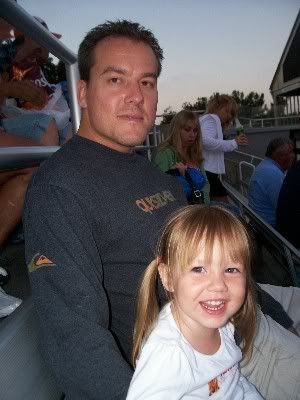 Taylor loved this show. She was clapping the whole time and was amazed at the killer whales jumping out of the water and splashing the crowd; although, we don't have any usable pictures of the show itself. Once the show started it was too dark for our camera to pick up the images. We bought her a Shamu doll and she knows its name. Without even seeing the TV screen she knows when a Sea World commercial comes on by the music and immediately turns her attention to it and says "Sea World" excitedly. It never fails. We have unlimited admission to the park until the end of 2008 per a special they were running in June with the price of general admission. Needless to say, this has become our hot spot since it's free and Taylor gets such a kick out of it!
Just Hangin' Out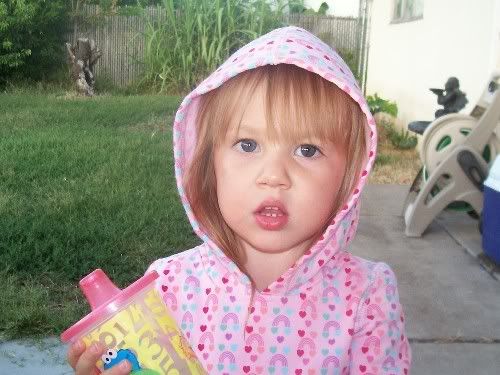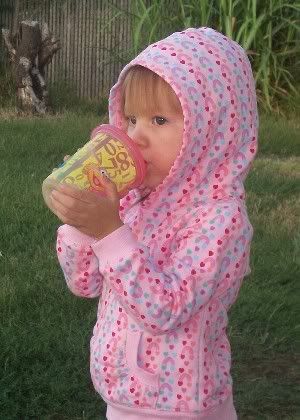 Balboa Park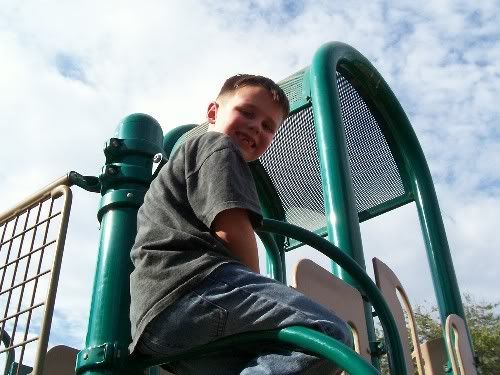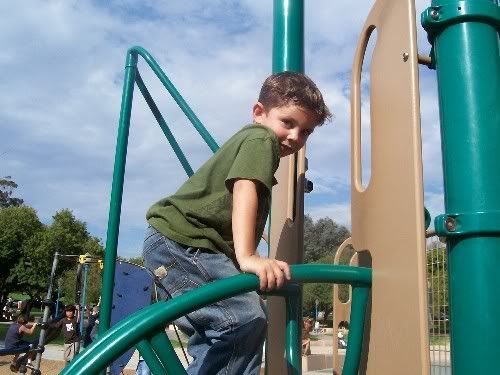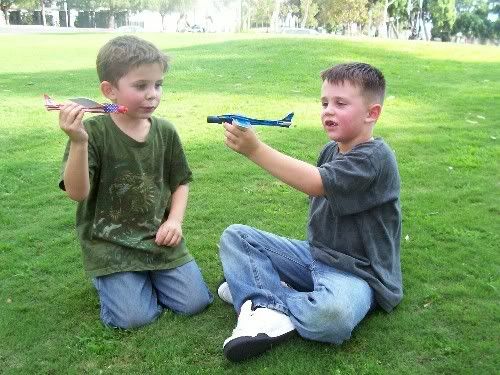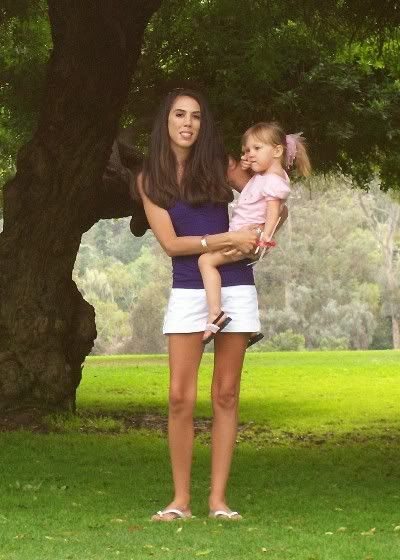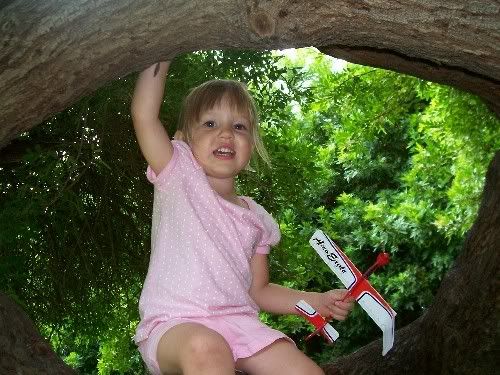 More SeaWorld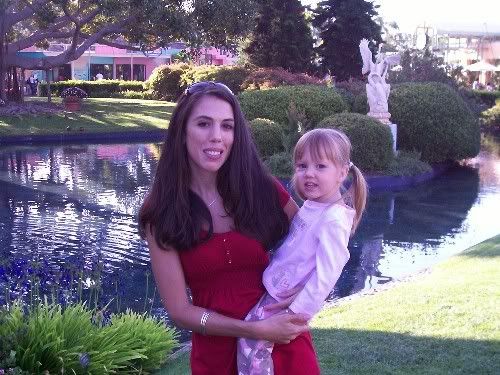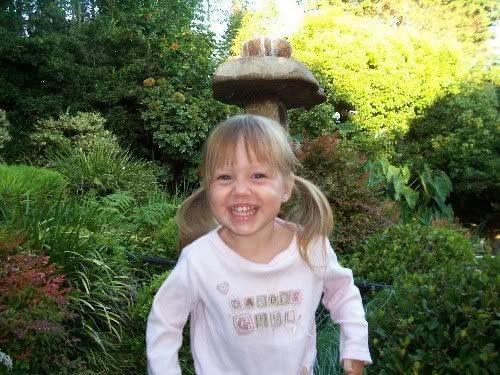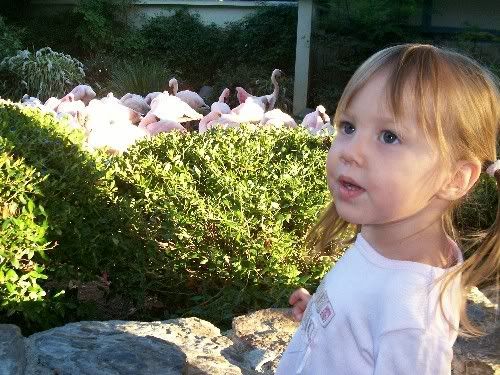 Old Town