... because I am way behind on my blogging and have a lot I am going to throw in this post.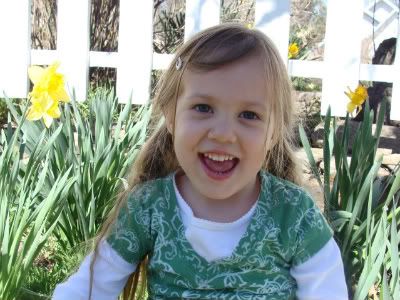 We took a relaxing trip up to Julian on St. Patrick's Day.
There were daffodils growing wild all over.
It was a beautiful spring day - with lots of green to be seen.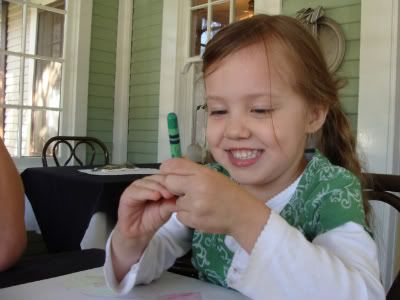 Taylor with her King's Kids class, enjoying a St. Patty's Day party.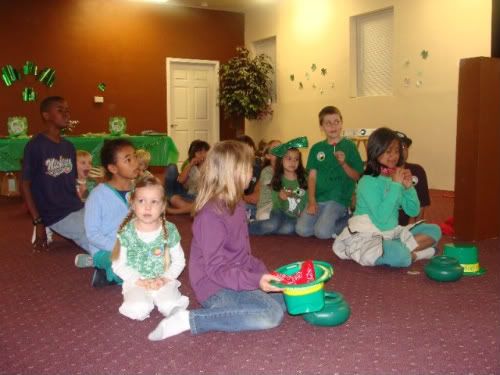 Tea Party! Thank you Nana and Papa!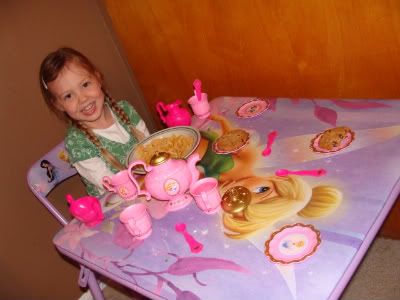 We headed up with enchiladas and cupcakes to see Kristen And Gianna.
These letters were my first attempt at using the Cricut machine.
So many uses. I can't wait for more projects.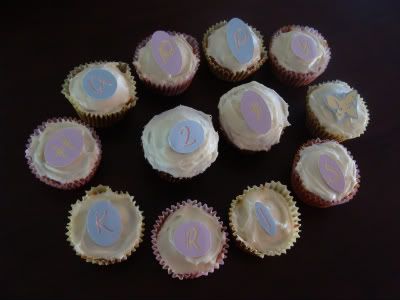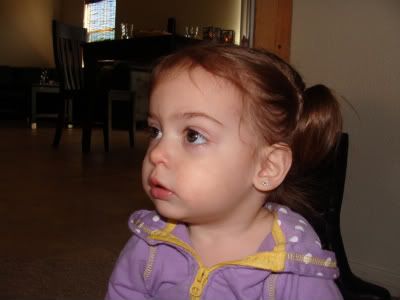 We took a trip up to the mountains looking for snow.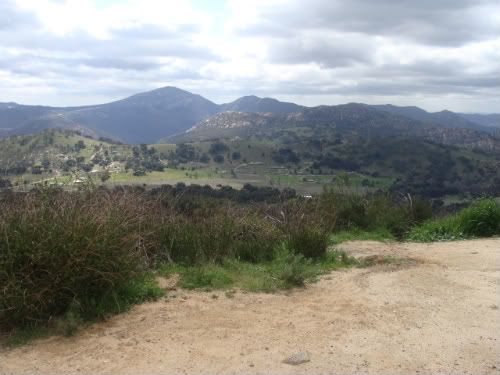 There wasn't much more than enough to make a few snow balls,
but it did start to lightly snow while we were up there.

The great thing about Southern California is,
as soon as you come down the mountain,
you can hit the beach.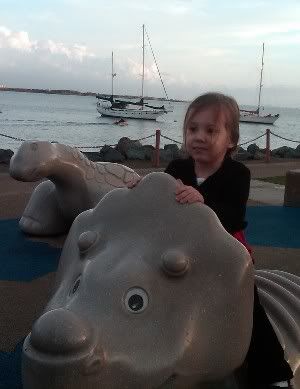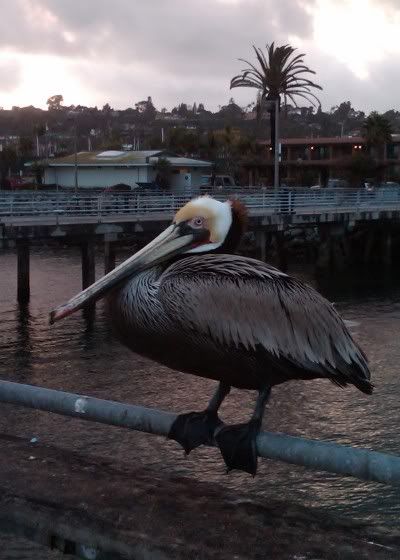 Another party for Taylor. See, I told you I was behind.
This was in lieu of Valentine's Day, of course.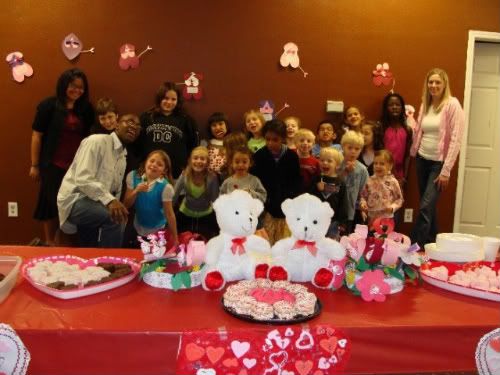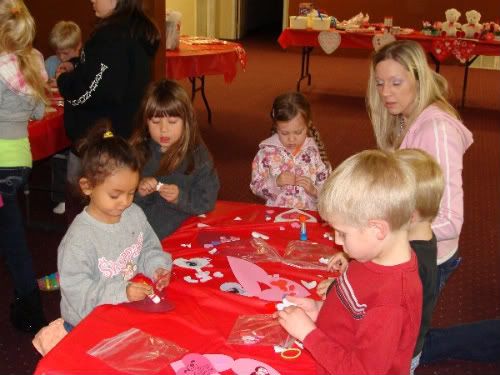 Kennedy & I attended a Valentine banquet at the church.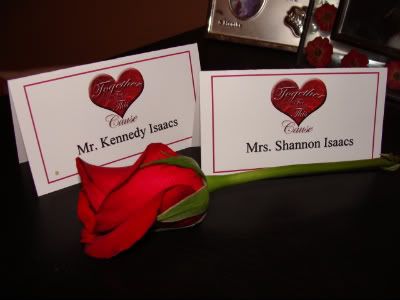 Well, that's the last month in a nutshell. Sorry the reading was concise and dull. I have been working on the computer all day and my eyes are burning.