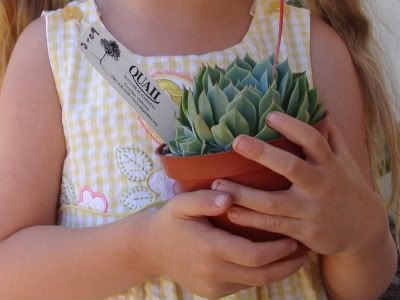 Admission to Quail Botanical Gardens is free the first Tuesday of every month. It was against my better judgment to go on a free admission day... in the summer. With school out and the new childrens' garden and activity center opened, I envisioned droves of kids and strollers. I wouldn't have chosen to go on this day, but it was the day my S.A. meetup group chose, and I really wanted to get out of the house. I was more than right about all the kids. It was madness. I arrived 20 minutes early, but it took me 30 minutes just to park and get up to the entrance. It's wonderful that the property is large and there are many winding paths that you can get lost in. Even with the as many people who were there that day, once on the trails it was relatively peaceful. I say
relatively
because I had a 3 year old in tow.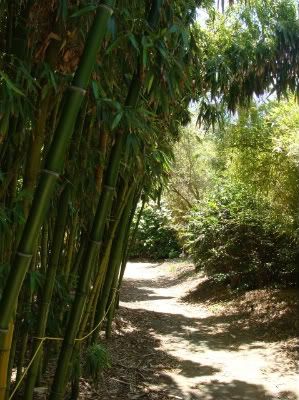 Sorry about all these. The lotus is one of my favorite flowers and this one was just gorgeous. The way the light was hitting it made it scream to be photographed. I wish I could have gotten closer, but there was a pond and about 4 other photographers between us. I had to zoom in pretty far for these shots.
"The lotus is a flower that grows in the mud. The deeper and darker the mud, the more beautiful the lotus blooms." As it applies to people - great adversity gives us great opportunity to grow into His likeness.
Passion flower - another favorite of mine.
I want to grow a few varieties of these on a trellis or fence someday.

Who doesn't love a hibiscus.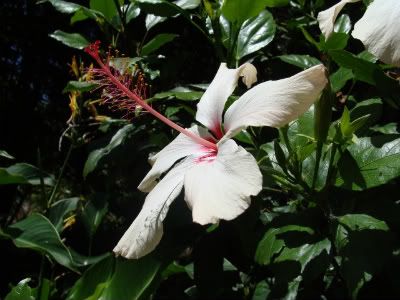 Some people in my S.A. group.

Artichoke & Butterfly - equally beautiful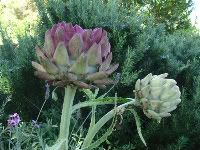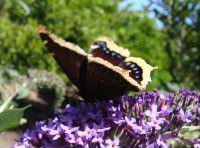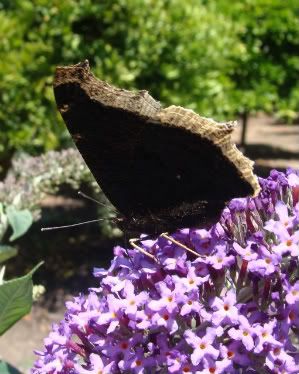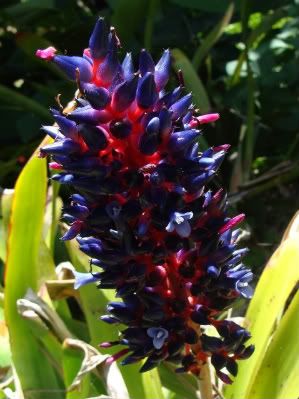 Taylor talked me into buying a plant.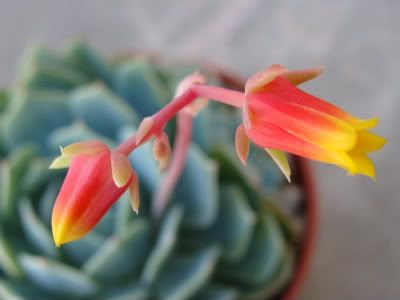 Since it was one that I was likely not to kill, I agreed.